Hair Stylist & Color Specialist in Frederick, Maryland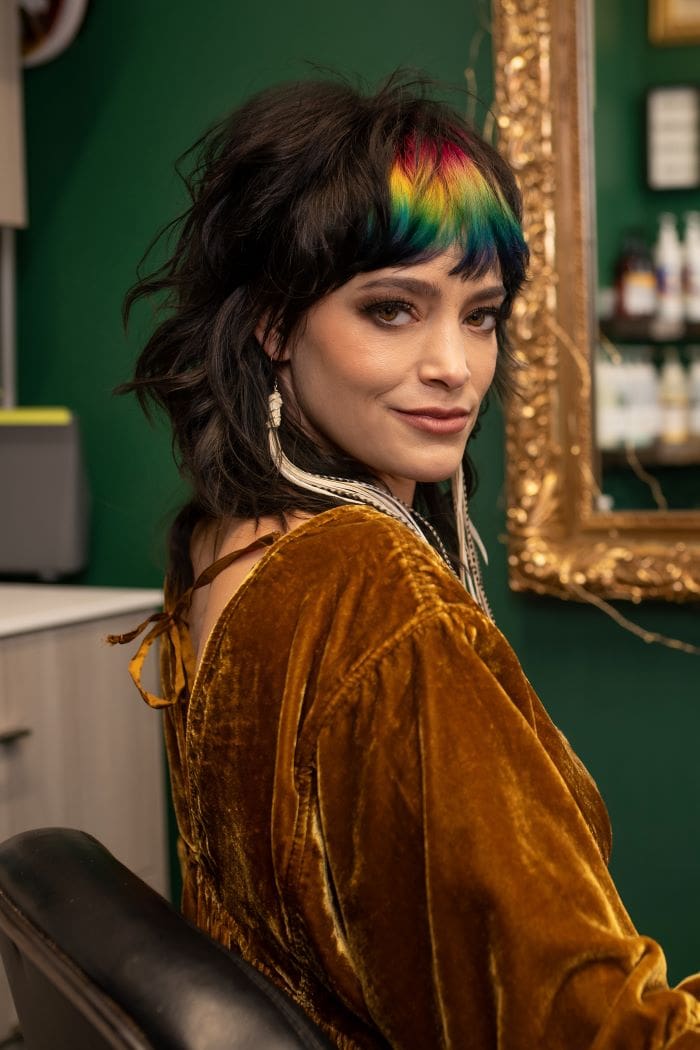 Hi, I'm Jesye! In 2007, I graduated from The Temple – a Paul Mitchel partner school. Since then I have practiced hair cutting, coloring, and styling at some of Frederick's finest salons. In 2020, I decided it was time to branch out and open a salon of my own – That Hair Witch. 
I've had a lifelong love affair with all things art – music, dance, theater arts, and visual art. Now, I can explore my creativity in new ways while throwing myself into what I'm most passionate about – fantasy colors, elaborate braids, updo styling, and transformations.
In my chair, the most important thing is that you feel heard (and that you spend your appointment jamming out to some tunes). Nobody likes to go to a hairstylist where every person leaves looking the same as the last! I've chosen to celebrate individuality and diversity in hair while also maintaining the health and integrity of each hair type.
I run this show with equality and inclusion in mind. This includes gender neutral pricing and consistent continuing education on all hair types.
When I'm not painting turquoise mermaid hair, delivering witchy hair vibes, or cutting some blunt rainbow bangs, you can find me with my husband pushing our two children on the swings at Baker Park, hitting a kickboxing class, gardening, or sitting on my back patio playing ukulele or guitar.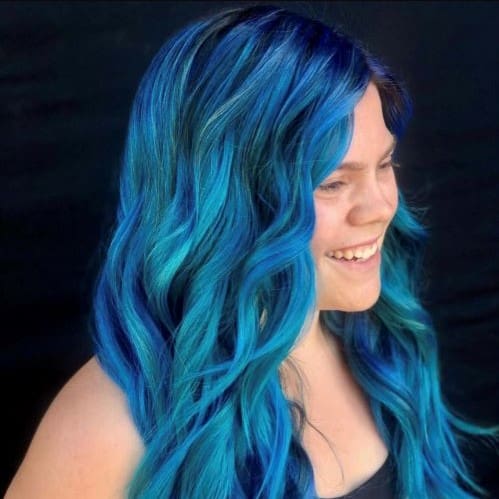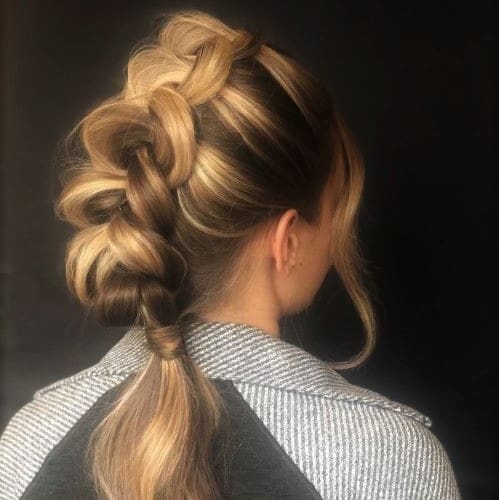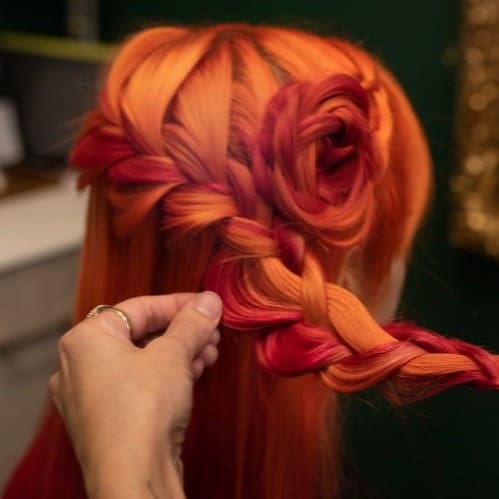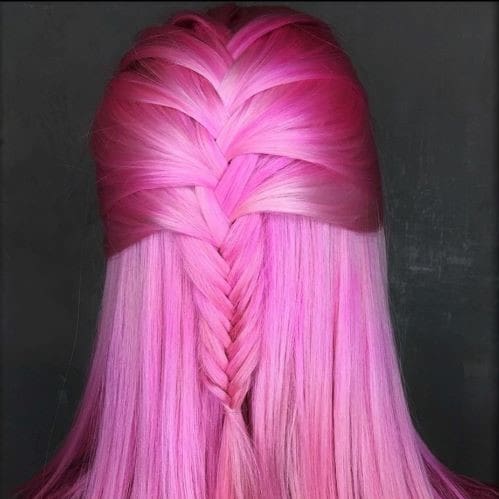 Balayage / Hand Painting
$175-200
Half Highlight (includes toner)
$145
Full Highlight (includes toner)
$185
Formal Styles / Up Styles
$75 - $100
Conditioning Treatment
$25
Deep Scalp Massage / Treatment
$50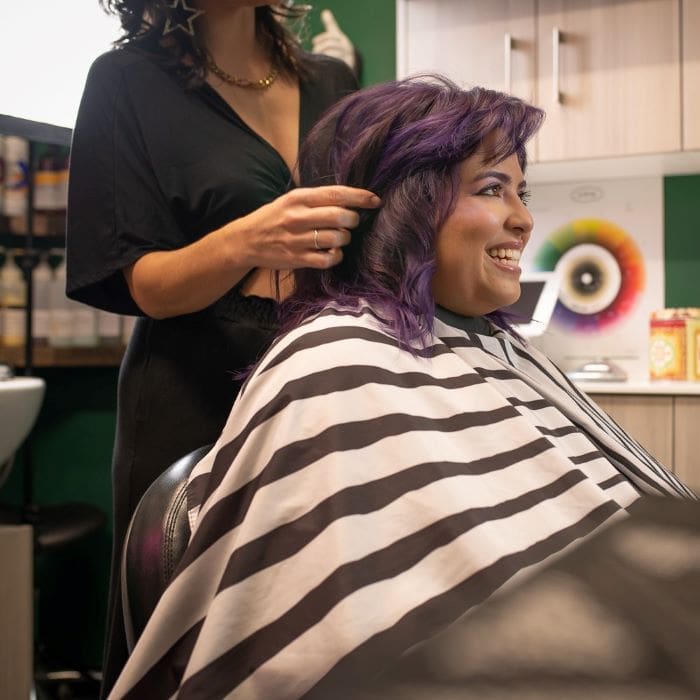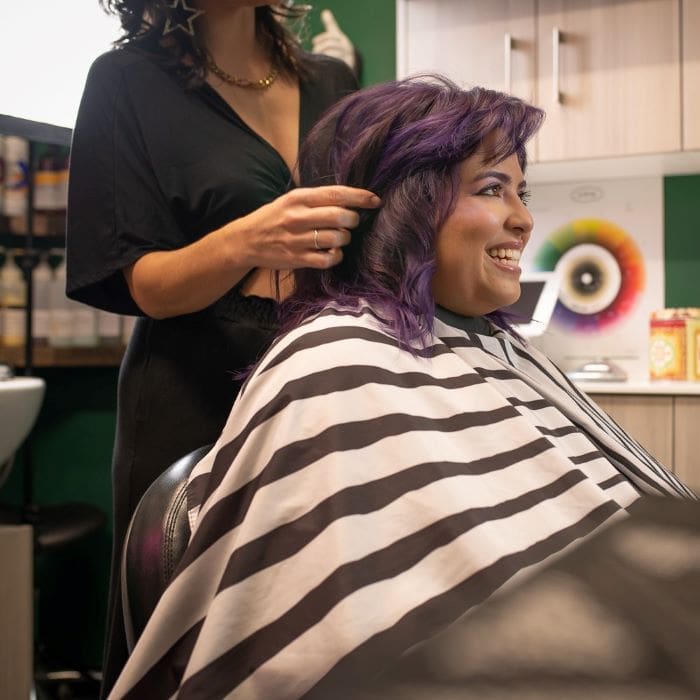 Balayage / Hand Painting
$175-200
Half Highlight (includes toner)
$145
Full Highlight (includes toner)
$185
Formal Styles / Up Styles
$75 - $100
Conditioning Treatment
$25
Deep Scalp Massage / Treatment
$50